Client
Dilmah is a trademark of MJF Group, known with its quality in more than 100 countries worldwide as of today.
Goal
To raise brand awareness in Russia among users aged 18-45 through the development of official brand pages in social media.
Solution
The client came with a specific task: they needed a content strategy to be developed and implemented in the largest social media of Russia: VKontakte, Instagram, and Facebook. At that, there was a need to create and design brand accounts on VKontakte and Instagram.
When elaborating the content strategy, we decided to opt for storytelling and introduce users to the brand history and its main products first—in particular, Story of Tea and other product lines. In order to intrigue and engage users, we decided not only to tell about tea, but also to share unusual recipes, using tea in the format of animated posts.
While doing so, we alternated information posts about the brand, which were the basis of the content published, with entertaining posts (contests and quizzes) that let us achieve optimal organic reach.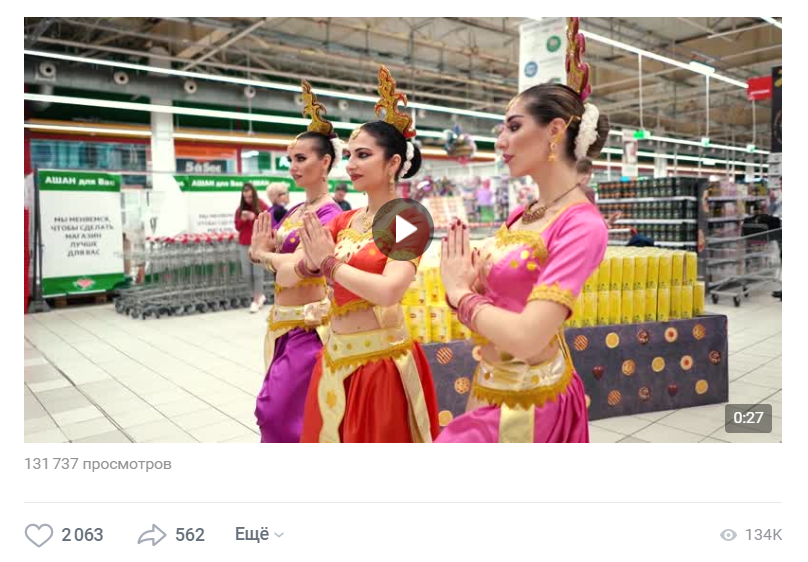 To get a larger reach of the target audience, targeted ads were set up in three social media.
Result
As a result, we have reached more than 2 million target users during three months of the brand promotion in 2019. There was a more than 4,000 followers' increase on the brand's pages, and more than 3,000 people linked to the Dilmah website.
Appreciate the creativity and professional client servicing of RMAA Agency.

Ms. Bashi Fernando
Area Manager, Dilmah Ceylon Tea Company PLC Colombo