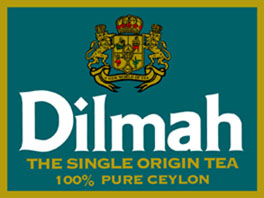 How to increase ER by integrating the brand into works of art and creativity.
We combined Russians' preferences and implemented them in a new content strategy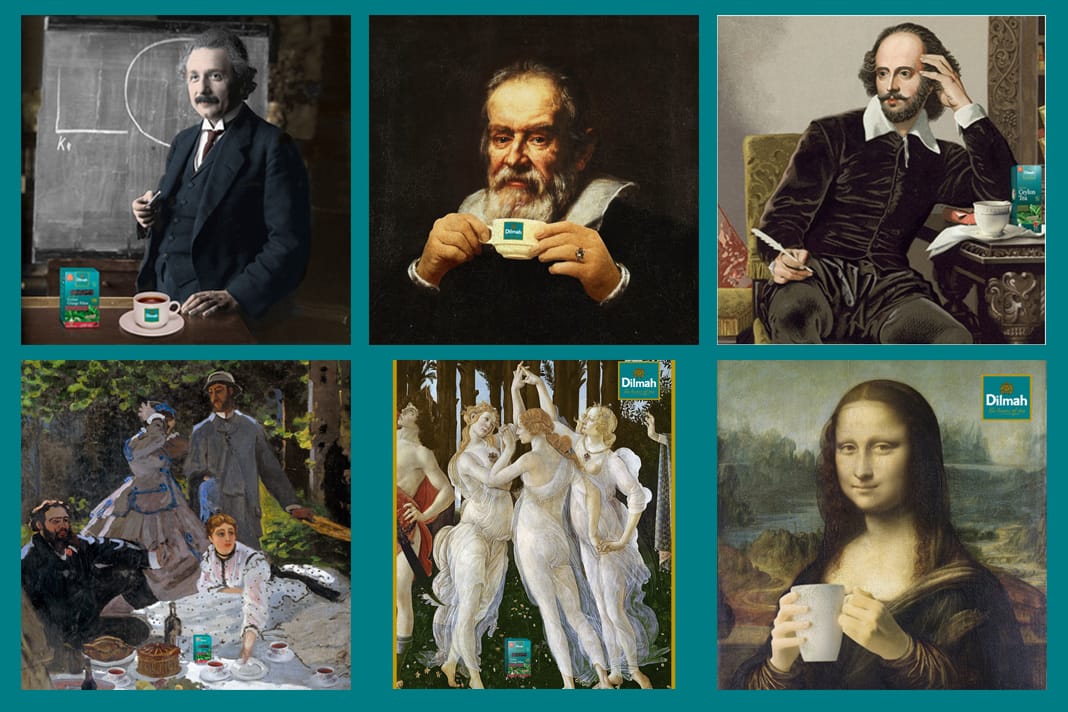 Client
Dilmah is a trademark of MJF Group, known for its quality in more than 100 countries worldwide as of today.
Goal
To raise engagement rate of the Dilmah branded pages on social media VKontakte, Facebook and Instagram and to raise brand awareness of Dilmah tea in Russia.
Solution
In the period of self-isolation, Russians became more interested in art and self-education and the tea consumption rose. We decided to combine these Russians' preferences and implemented them in a new content strategy for the Dilmah brand on social media.
We integrated the Dilmah tea brand into the works of art and biographies of famous historical figures. Through educational posts, we introduced users to interesting cultural facts that were associated with the Dilmah brand.
The brand's content strategy on social media has included educational branded posts in two topics:
Integration of tea into the masterpieces of world art, for example, into Botticelli's painting "Spring" and the legendary "Mona Lisa" by da Vinci.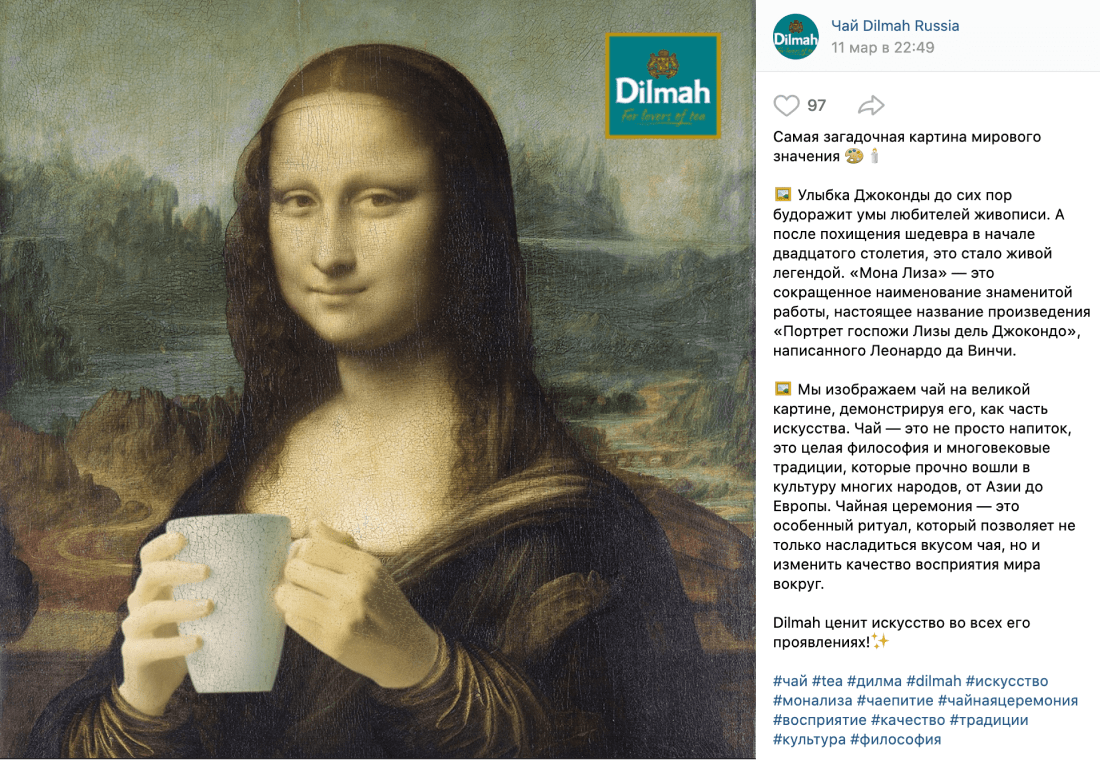 A fantasy about how Dilmah tea could influence the creativity and scientific activity of historical figures: great scientists and writers.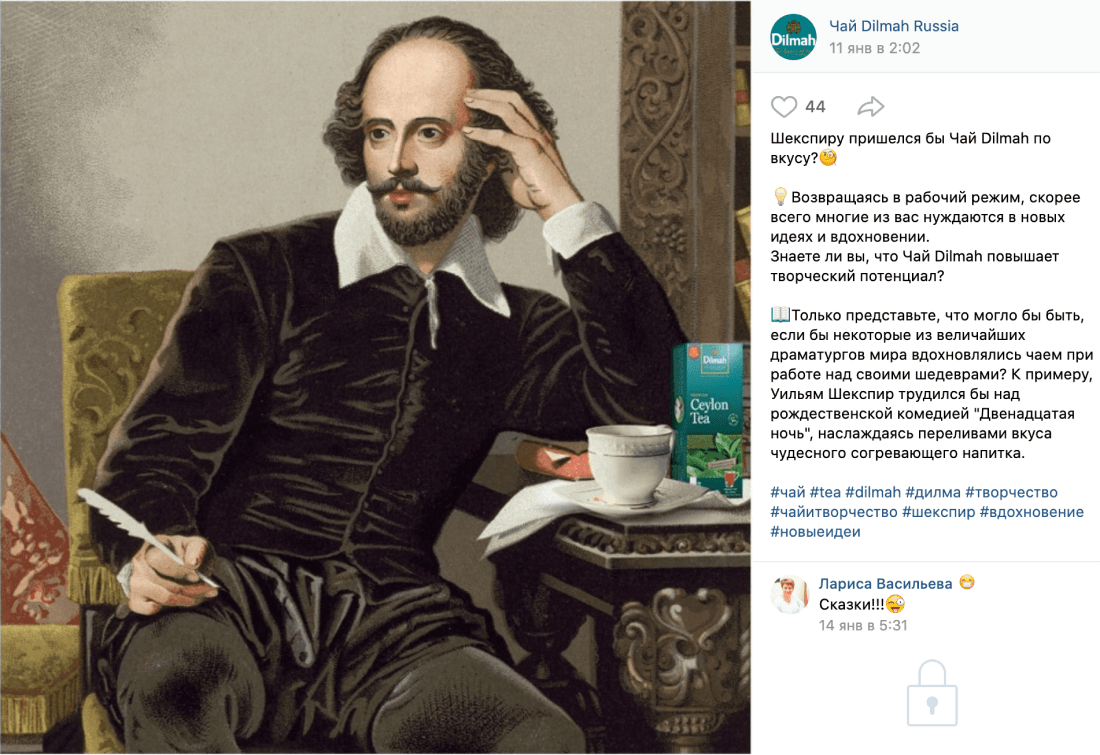 Social media users eagerly liked and commented on the posts. Therefore new concept posts showed better ER on all three social networks than the usual branded promotional posts.
To get a larger reach we set up targeted ads on three social media to the most relevant audience segments, which were revealed as a result of the analysis of past advertising campaigns.
Results
As a result, we have reached more than 3,7 million target users during three months of the brand promotion from December 23, 2020 to March 31, 2021. There was a more than 2,500 followers' increase on the brand's pages.