Client
Dongfeng Motor Corporation is a Chinese company that deals with production, sale, and development of stock commercial vehicles, consumer vehicles, motor spare parts and components, machinery for vehicle production and business related to cars. It is in the top four of the biggest Chinese automakers.
Goal
To launch new car models and attract new distributors for the growth of the DFM dealer network in Russia
Solution
Dongfeng addressed several objectives to us: to increase the dealer network, to introduce new car models in the Russian market, and to raise brand awareness among Russian buyers.
Raising awareness
In order to tell the Russian audience about the company, we chose two ways—media coverage and outdoor ads. In the first case, we invited journalists from leading vehicle periodicals to visit the Dongfeng stand at MIAS (Moscow International Automobile Salon) and COMTRANS exhibitions.
The company's members represented their company and new vehicle model ranges. During the presentation, we organized two exclusive interviews.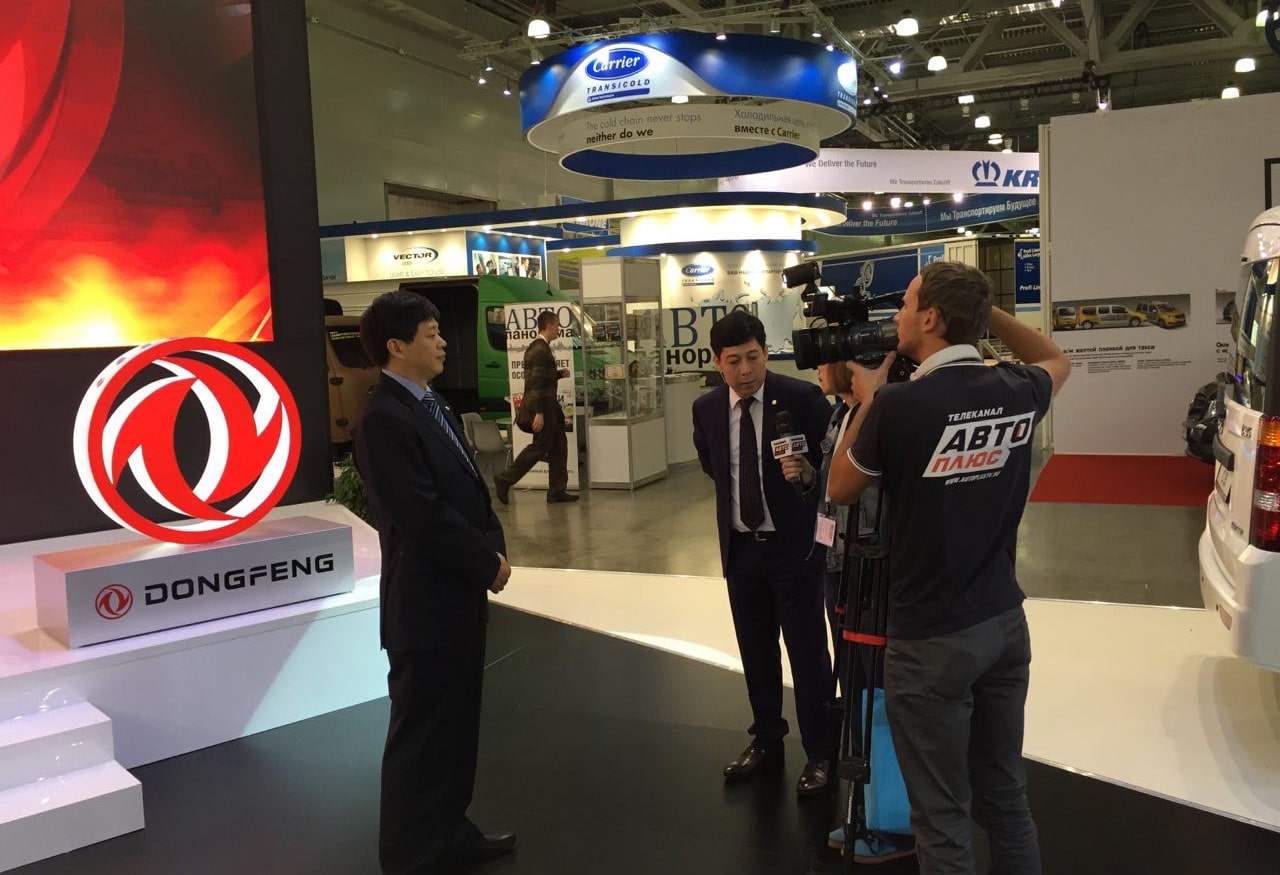 Dong Feng Motors Rus's General Director Wang Peng is undertaking interview at the Moscow International Automobile Salon
Simultaneously with the exhibitions, we prepared and launched an advertising campaign where we elaborated a media and marketing plan, adapted Dongfeng's visual content for Russia, and chose effective promotion channels.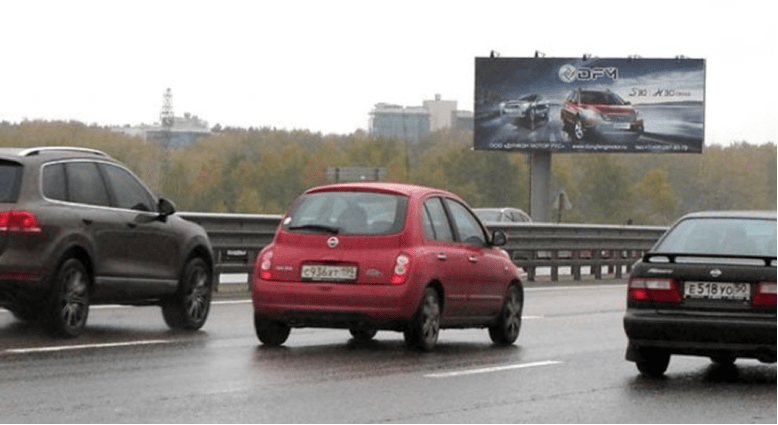 Dongfeng's outdoor ads in Russia
Expansion of the dealer network
We organized an event inside MIAS and COMTRANS exhibitions. We invited there main auto dealers and distributors from all over the country. Dongfeng's members presented their company and cars and their advantages for the Russian market. After the presentation, meetings with potential customers were appointed.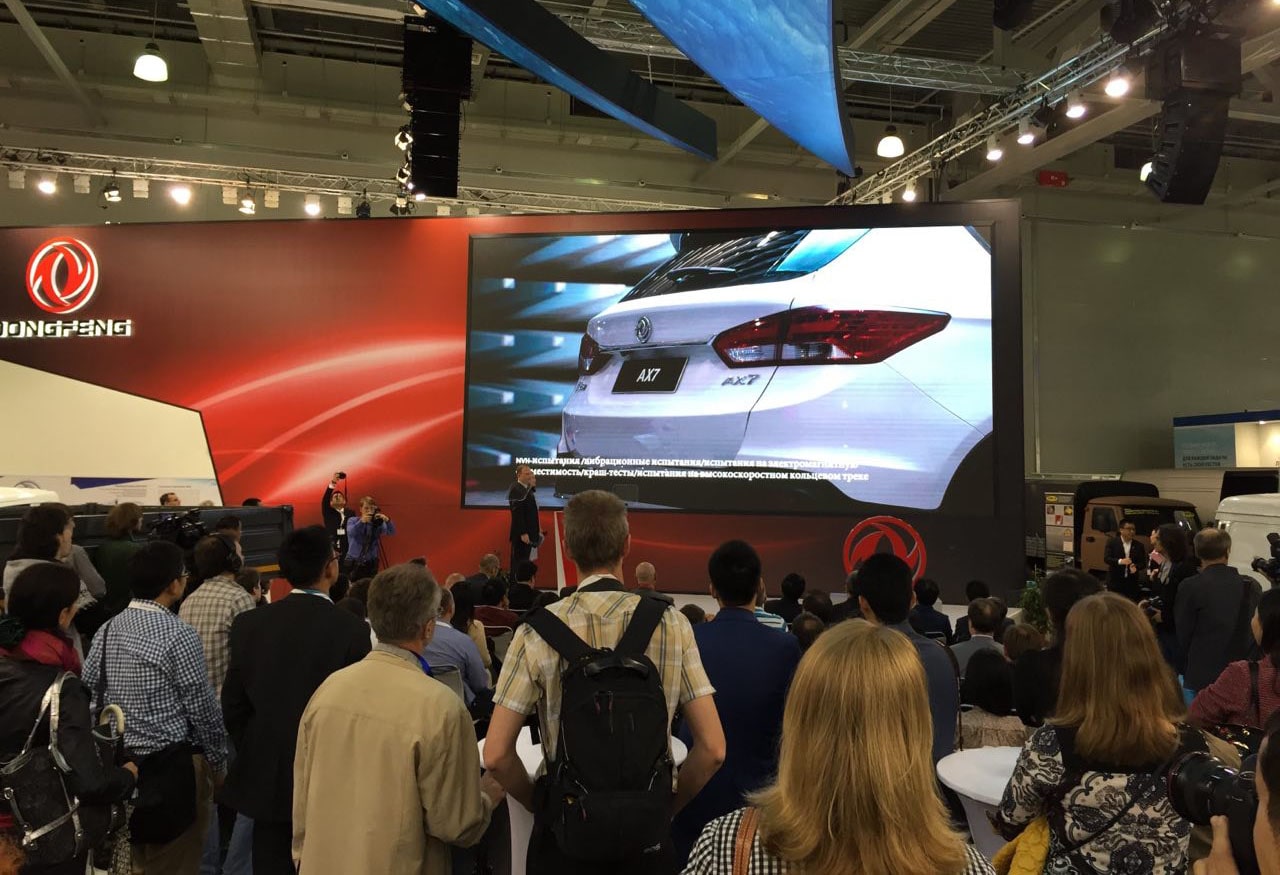 Dongfeng's stand at the Moscow International Automobile Salon
We were doing everything: organization, invitation of journalists and dealers, event management, creation of press materials, and media coverage.
Introduction of new releases to the Russian market
Participation of an automobile brand in automobile salons and exhibitions is suitable not for all objectives. That is why, in order to launch sales of new Dongfeng car models, we organized a private presentation that was attended by 200 people.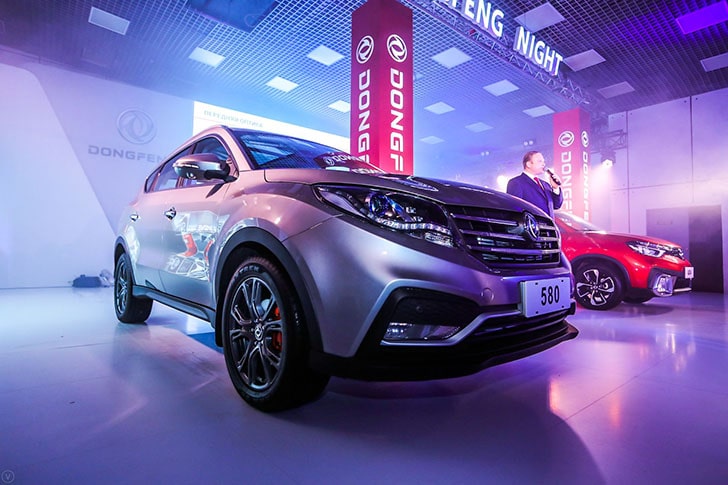 Presentation of АХ4 and Glory 580 (new models) at Dongfeng Night (private event)
Dongfeng night
Result
Dozens of publications in mass media, interviews for TV channels, negotiations with clients—within four years, we have helped Dongfeng get a foothold in the Russian market, enter into fundamental contracts, and raise brand awareness.