YouTube influencer marketing campaign for Genshin Impact
How to conduct an advertising campaign in a shirt term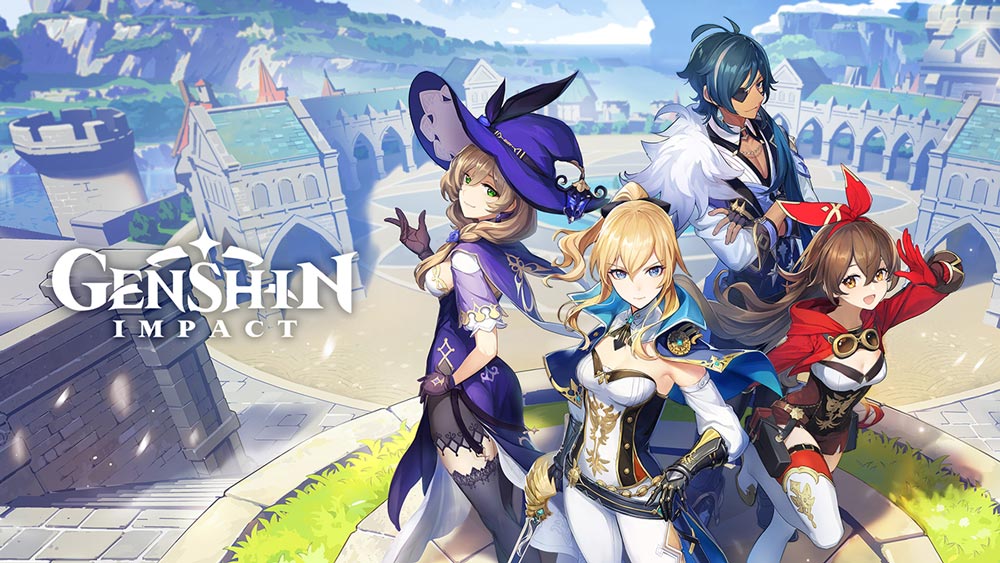 Client
LinkedMe agency is the Genshin Impact game representative.
Goal
The main task was to select bloggers and conduct an advertising campaign dedicated to the release of the game update in a short term.
Solution
The agency contacted us because, firstly, we had previously provided advertising placement services for Genshin Impact in Russia. Secondly, we have a database of bloggers suitable for the gaming segment, so we can organize an influencer marketing campaign in a short time.
For advertising integration, the client asked to select bloggers from different gaming and non-gaming segments, for example, channels with movie reviews.
We provided a list of relevant YouTube bloggers who are ready to make advertising integration asap from which the client selected five channels.
Velya (3.37 million subscribers)
Vitalik Ignatyuk (2.42 million subscribers)
Vlad Reznov (1.66 million subscribers)
Eroks (1.01 million subscribers)
Dalbek (934 thousand subscribers)
Results
During three days YouTube Influencer marketing campaign:
the number of views amounted to 1.7 million,
the number of actual views exceeded the planned number by 30%.