How To Promote Online Browser-Based Game in Russia
with the help of Streamers
Way of promoting browser game in Russia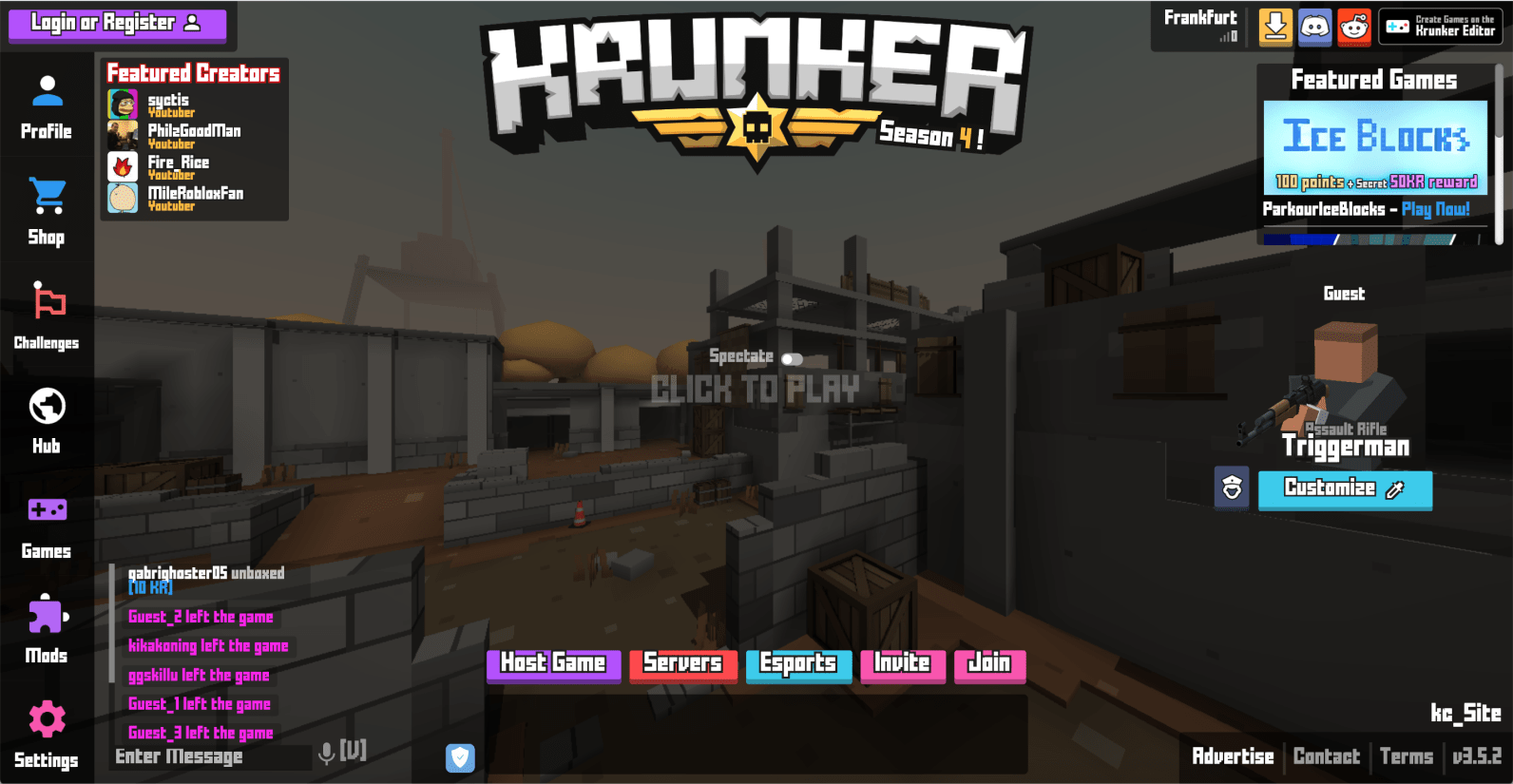 Client
Krunker.io is a free io Multiplayer First Person Shooter. Game was developed by Yendis Entertainment Pty Ltd.
Goal
Attract more Russian players to the game.
Solution
The advertising campaign was implemented in December 2020. Our main task was to find the most suitable Russian bloggers and streamers.
We focused on medium and large Russian Youtube and Twitch game streamers. During the month there were 9 game streams of the online game Krunker.
Additionally, we used game integrations on Youtube blogs of popular Russian game bloggers. A total of 6 integrations-reviews of the game Krunker were posted during the period.
Result
Over 90 000 streams views
More than 5 000 likes
Over 700 000 views of videos with ads integrations on Youtube.
In Yandex Wordstat we can see that the number of search queries by word "krunker" rose up on 12% in December 2020 in comparison with November 2020.