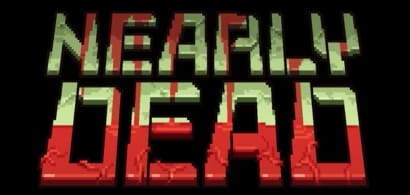 Promoting RPG Video Game in Russia with YouTube Streamers
How we promoted Nearly Dead in Russia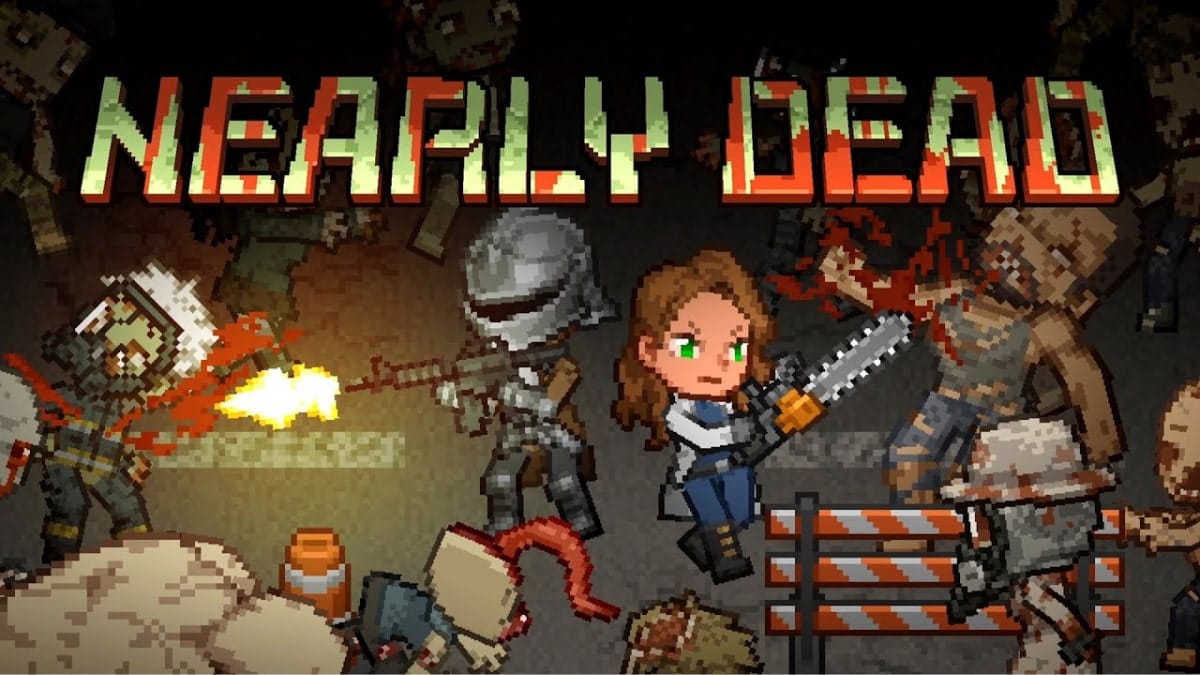 Client
Nearly Dead is a 2D open-world survival game by Mono Software, Inc.
Goal
Attract new Russian players to the game during a short-term marketing campaign.
Solution
The advertising campaign was implemented in October 2021. Our main task was to find bloggers who would be able to stream the video game in the survival genre.
During the stream, each blogger had to give away 4 keys with free access to the game.
In a short time, we prepared a list of relevant YouTube streamers, from which the client chose 2 that were most suitable for his game.
Bloggers streamed the game within the specified timeframe, gave away some keys during the stream and the rest after the broadcast among those users who left comments.
Lusik (889 thousand subscribers)
Раш (741 thousand subscribers)
Results
About 3 hours of Nearly Dead streaming;
More than 24 000 streams views per 24 hours;
Over 3,8 thousand likes;
125 comments;
Average CPV $0,14.