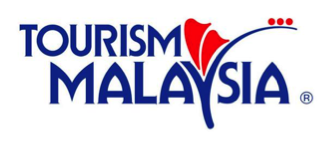 How we told about the country in print media
Attraction of tourists from the Russian Far East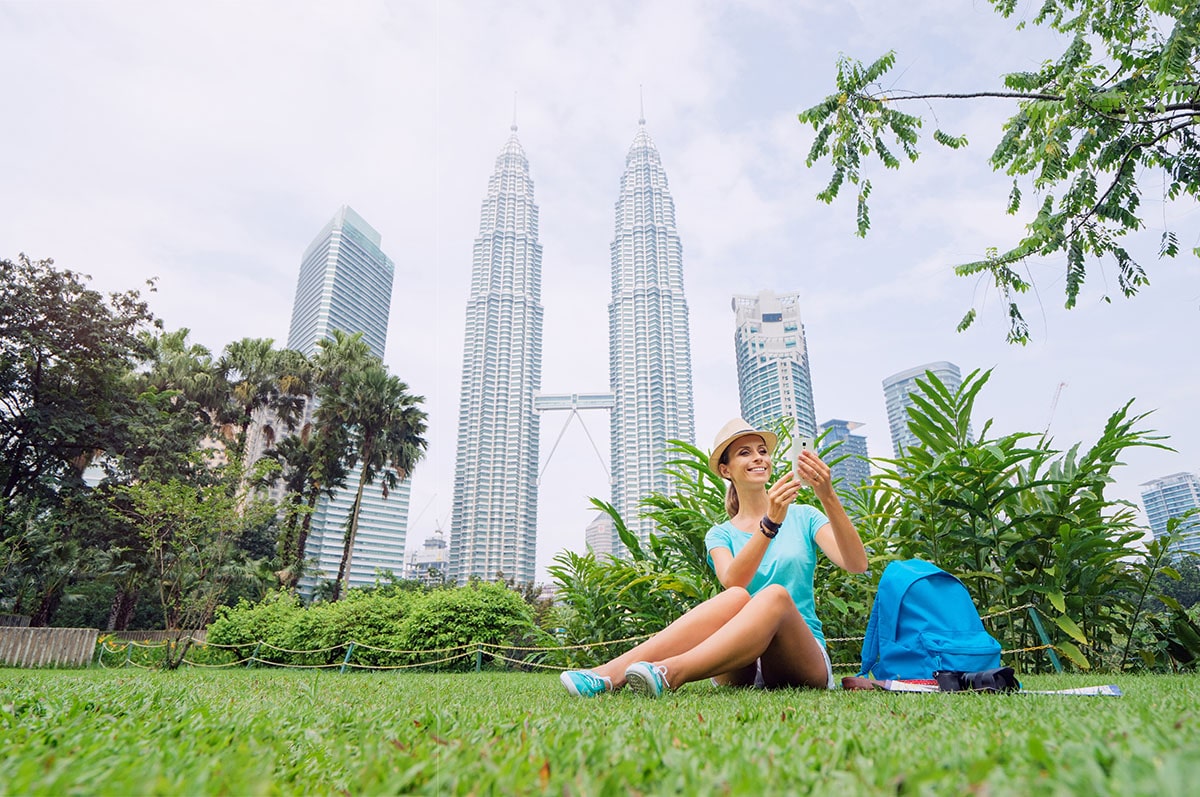 Client
This is the Department of Tourism of Malaysia, a country in Southeast Asia occupying part of the Malayan Peninsula and the Borneo Island. It is best known for its beaches, tropical forests, and peculiar culture influenced by Malay, Chinese, Indian, and European traditions.
Kuala Lumpur, the country's capital, is world-known thanks to its colonial structures, a vivid shopping district Bukit Bintang, and towers, including the famous Petronas Twin Towers with a height of 451 meters.
Goal
To attract tourists from the Russian Far East to the country
Solution
The Department of Tourism of Malaysia addressed us with an objective to attract tourists from the Russian Far East. We proposed placement of advertising materials in key magazines of the Far East. The summary monthly edition of these media is 40,000 copies.
While in other tourism projects we only adapted foreign content for Russian users, here we fully took creation of materials upon us.
Result
For ads placement, we chose magazines with stable and solvent audience, and this increased efficiency of the whole campaign. We achieved necessary performance targets, and our client was satisfied.