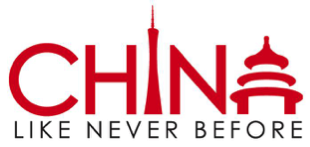 How we promoted one of the best Chinese resorts in Russia
From the Russian Far East to the coast of Bohai Gulf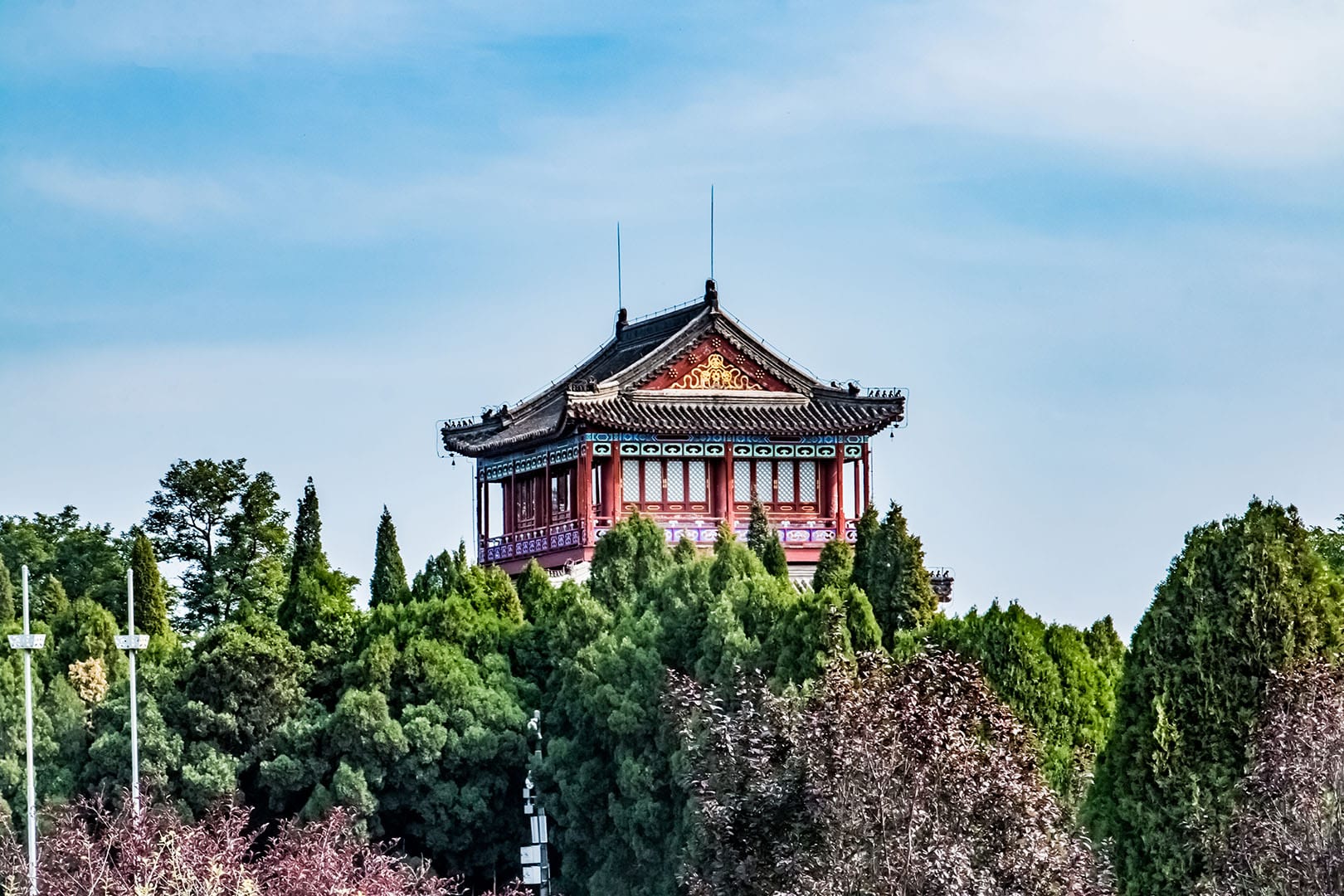 Client
The Tourism Department of Qinhuangdao is the agency, through which the region attracts tourists from abroad.
Goal
To attract tourists from the Russian Far East to Qinhuangdao
Solution
The national agency of China set us a task to attract tourists from the Russian Far East and increase the reach of the audience that is aware of Qinhuangdao.
Translated from Chinese, the name of this city means 'the island of Emperor Qin Shi Huang'. This is a beautiful ancient city with marvelous nature and a lot of landmarks. It enjoys a reputation of the famous beach resort not only in China, but also abroad. Being one of 14 open coastal cities of PRC, it plays a significant role in foreign trade in the north of China and is a Chinese tourist city of the first grade.
We chose printed media for promotion. We created attractive advertising materials where we told about advantages of Qinhuangdao, prepared and launched an advertising campaign. The campaign's materials were published in main magazines of the Far Eastern large cities. It let us cover the audience of several dozen thousand people.
Result
For ads placement, we chose magazines with stable and solvent audience, and this increased efficiency of the whole campaign. We achieved necessary performance targets, and our client was satisfied.