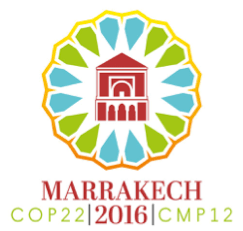 How we promoted the country via a global climate conference
To tell about the country and to invite to a UN conference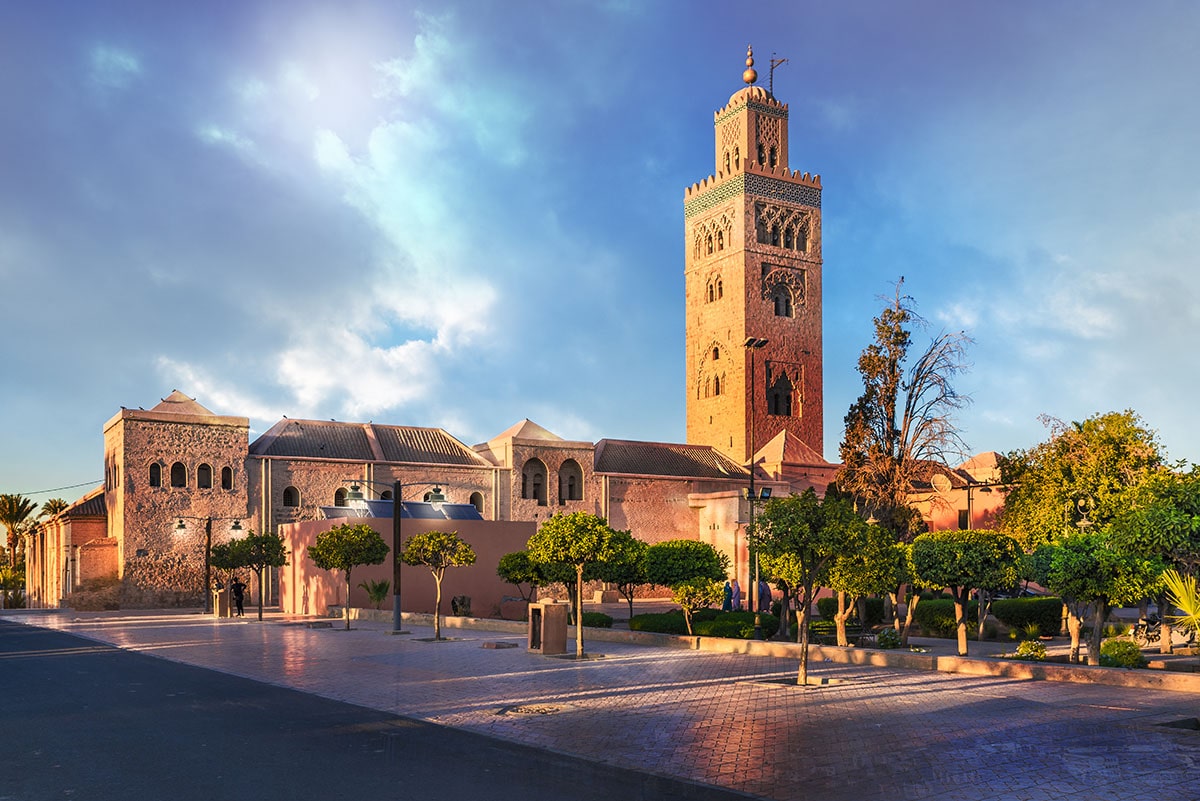 Client
UN and Morocco. Morocco's culture bears the imprint of Berber, Arabic, and European traditions, with its picturesque cities and millennial Eastern traditions.
Goal
To attract attention to the country and to elicit its tourism potential for foreigners.
Solution
In November 2016, Morocco hosted the United Nations Climate Change Conference. Morocco decided to use this event to tell the whole world about the country and to attract foreign tourists.
We were responsible for organization of a TV advertising campaign to cover the conference in Russia. We adapted the content for Russian and selected TV channels by their similarity index that suited our target audience most—Russia 1 (Moscow), Russia 1/GTRK (Saint Petersburg). The video revealed beauty and authenticity of Morocco and encouraged to take part in the conference.
Video excerpt broadcast on RBK TV
Result
The correct choice of TV channels and broadcasting time let us show ads to the audience of 47.5 million people with a coverage of 68%.
Аудитория 18+
Аудитория 25+
Канал
Регион
CRP30''
Охват, %
OTS
CRP30''
Охват, %
OTS
Россия 1
Москва
474.7
47.2
29167.1
509.5
49.7
28590.0
Россия 1/ГТРК
Санкт-Петербург
206.4
35.3
4559.2
223.9
38.0
440.8
Media indicators of the advertising campaign by channels and regions