How we chose the best facade for outdoor advertising
DOOH case study in Russia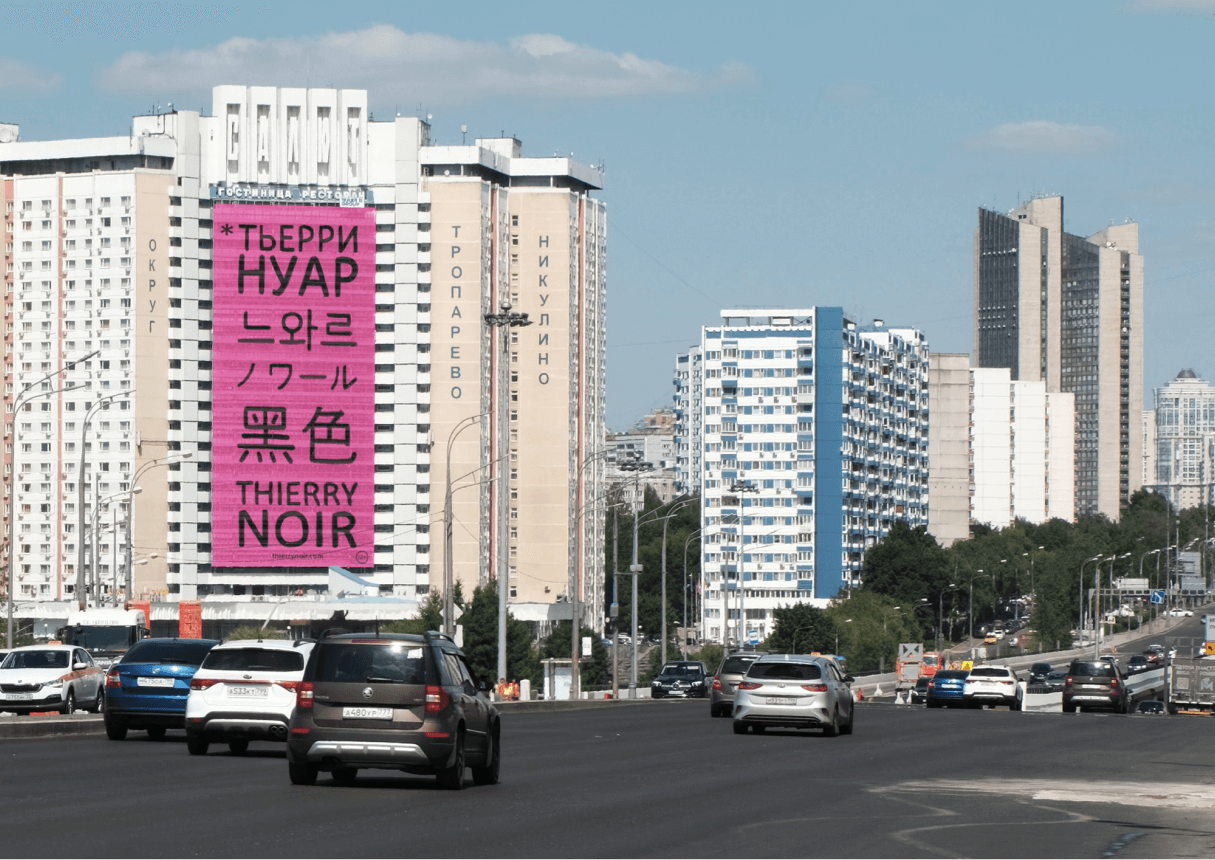 Client
Client Thierry Noir Studio - an artist from Great Britain within the world campaign came to us for out of home advertising in Moscow for 1 day.
Goal
Choose one large and interesting facade in Moscow with DOOH capabilities and organize an advertising placement on it.
Solution
We provided the client with several facades that fit his criteria. As a result, the client chose the facade of the Hotel Salut.
The RMAA Agency team in a short time helped to adapt the promo video and organized its placement on the facade.
Results
The number of OTS (opportunities to see) of this ad was more than 141 thousand per one day.