How we advertised an Indian shampoo on TV in Kazakhstan and Kyrgyzstan
An advertising campaign on special conditions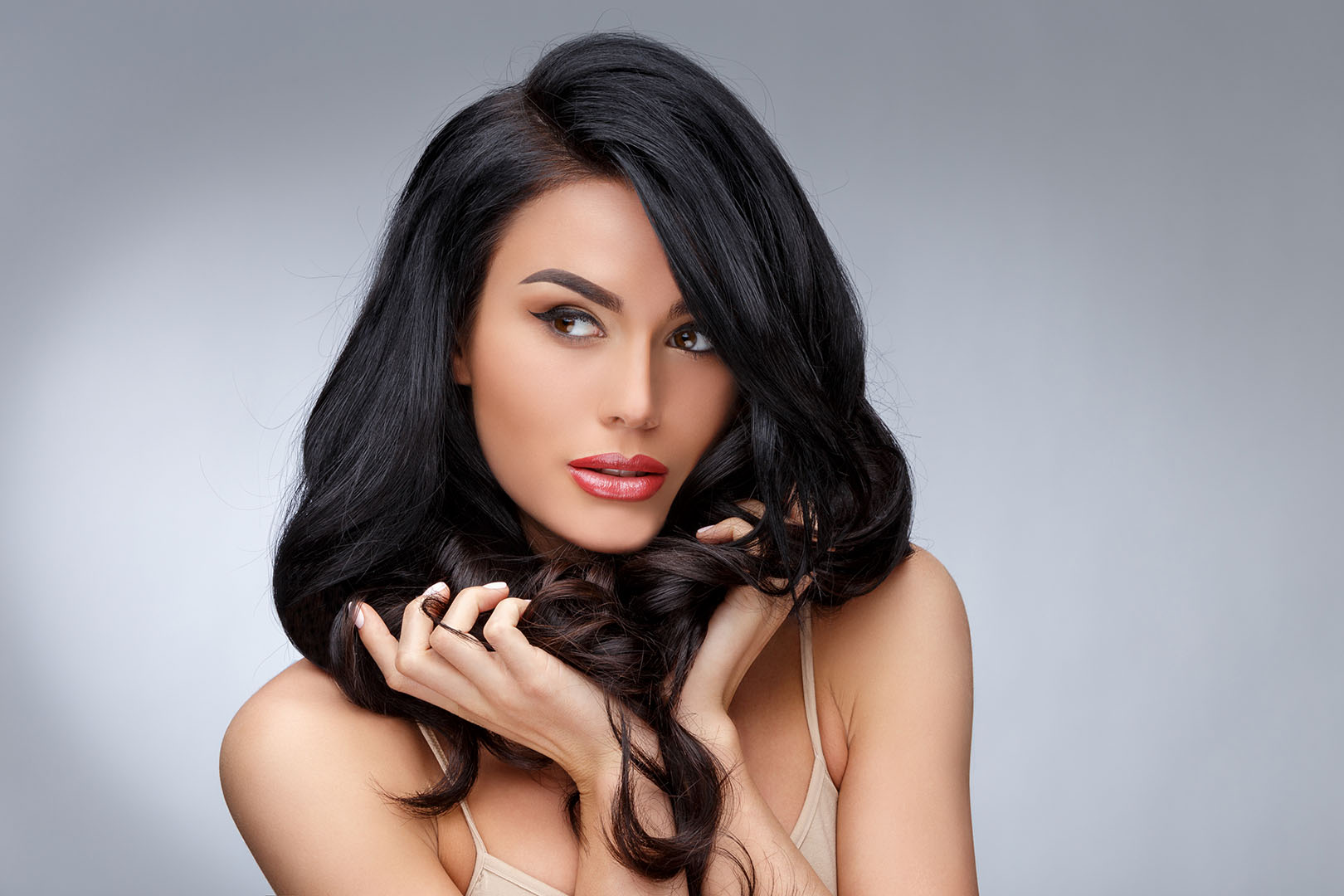 Client
Trichup is a trademark of Vasu Healthcare. This is a leading company of India engaged in developing and manufacturing cosmetic products, personal care products, and herb additives. In its research center, Vasu Healthcare develops and tests new products. The company is on the markets of 41 countries.
Goal
To expand the client audience of Trichup in Kazakhstan and Kyrgyzstan
Solution
The client came to RMAA Group with a specific objective to increase media outreach and brand awareness in Kazakhstan and Kyrgyzstan. They also made one condition—shampoo advertising should be integrated into Indian content.
We chose TV ads as the most effective channel in form of sponsorship of Indian TV series and direct placement in Indian movies. We selected popular content, thought up a placement strategy, and launched an advertising campaign.
A promotional video integrated into TV series
We made a sensible media plan, allocated the budget for the maximum audience coverage, and achieved good results.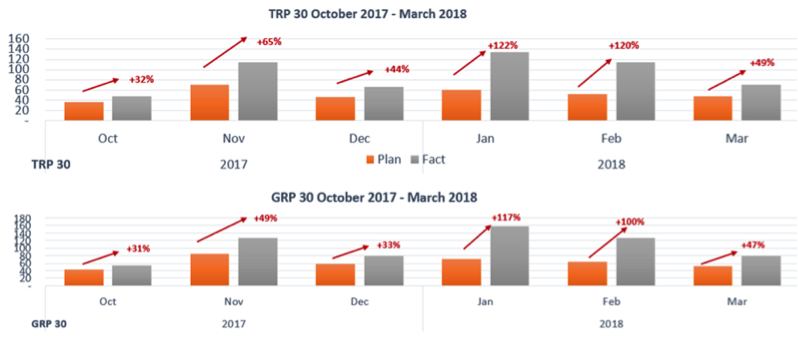 Target ratings were higher than planned in every month of the campaign
Result
We fulfilled the task given by Vasu Healthcare in the most effective way—we increased the trademark's visibility and the audience of potential customers.

Summary TV channel ratings in every month of the campaign